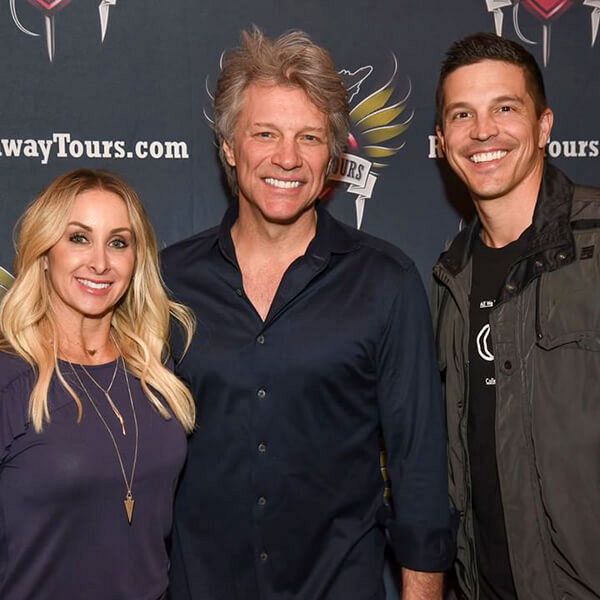 UPDATE: Photo with Jon Bon Jovi
Thursday, October 4, 2018
Want a photo with Jon Bon Jovi? Book in one of the first 400 staterooms, and you and your cabinmates will get a group photo with JBJ! What are you waiting for? Register for the pre-sale to get yourself an earliest booking time.
How will you know if you're in one of the first 400 cabins?
If you DO book one of the first 400 cabins, you'll see a notification in your confirmation email.
Once the first 400 cabins are booked, you may see a notification at the top of the page that says, "The first 400 cabins are full", when you login to create your reservation.
We'll also post a news headline on the website, as well as a dedicated post on our social media channels.