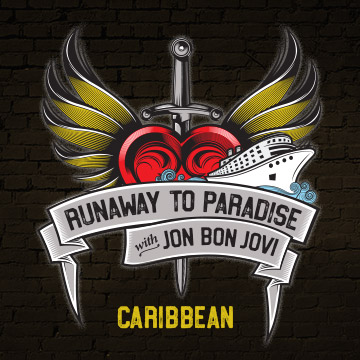 The First 400 Cabins Are Full, But You're Still In the Photo Lottery!
Monday, October 15, 2018
Please note that the first 400 cabins are full, but there is still space for you onboard! All guests who make a reservation beyond this point will be entered into a random lottery to win a photo op with Jon Bon Jovi! Winning cabins will be notified prior to sailing.