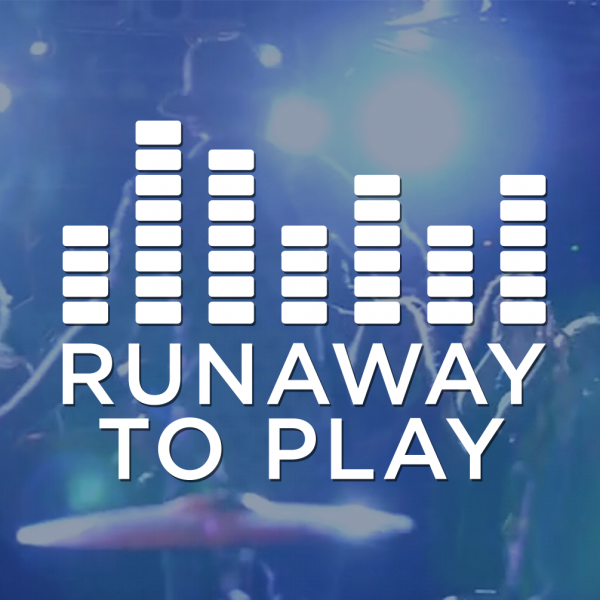 WE'RE SEARCHING FOR 3 NEW ARTISTS!
Friday, November 16, 2018
Runaway to Play is the chance of a lifetime. We're looking for 3 awesome acts to join us on Runaway to Paradise: Caribbean sailing April 12-16, 2019 and perform on a 4-day Jon Bon Jovi cruise! Do you have what it takes to join the Runaway to Paradise lineup?
UPDATE: We've extended the submissions deadline to December 21, 2018