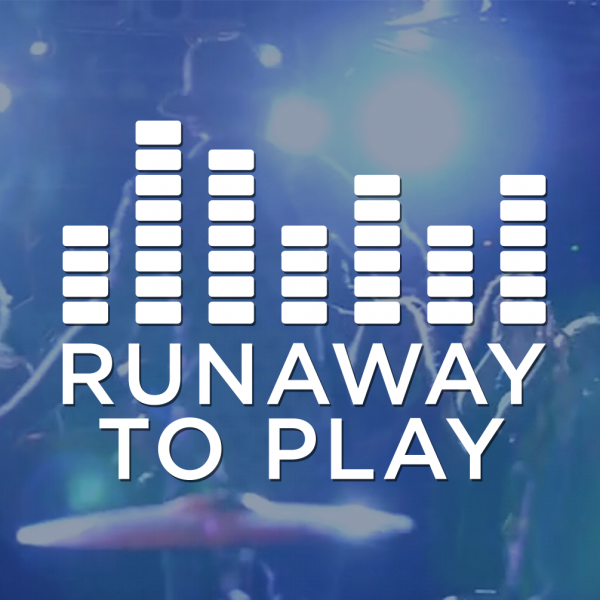 Congratulations to Our Runaway to Play Winners!
Wednesday, February 27, 2019
The votes are in, and we are so excited to announce our three Runaway to Play winners! Please join us in welcoming Brett Wiscons, Matt Brown, and WAYLAND! They will all play several sets throughout the cruise. Get to know these amazing artists before we set sail by visitng the lineup page.