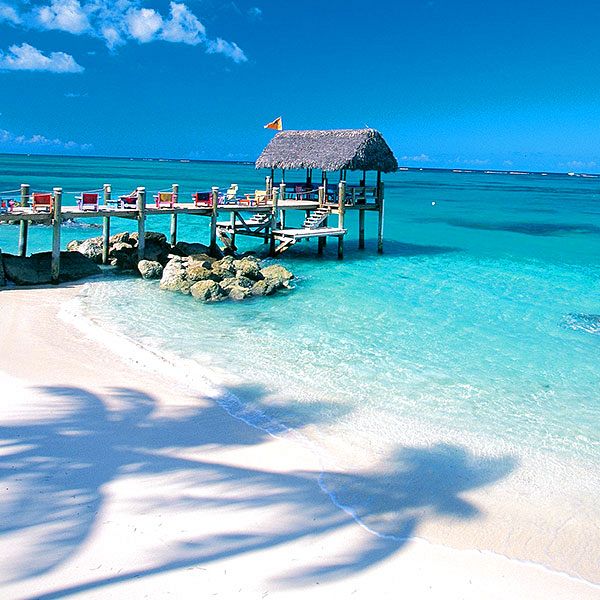 We'll Be In Nassau on Sunday, April 14th!
Tuesday, March 12, 2019
IMPORTANT: Please note that NCL's displayed itinerary will be corrected to show April 13th as a sea day. When booking your shore excursions online, please be sure to make reservations for Sunday, April 14th only. We will make a quick stop in Nassau to pick up Jon on April 13th, but guests will not be permitted to disembark the ship on that day.