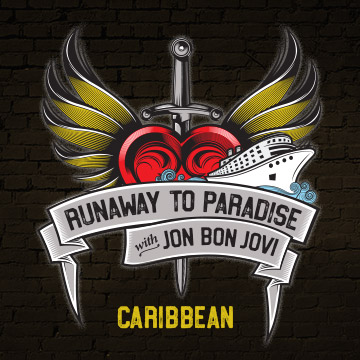 New Gold Lotteries Added!
Friday, March 29, 2019
Winners of our Gold Lotteries, including the chance to ask Jon a question during his Q&A Storyteller Set, will be notified in separate emails prior to sailing. Should you win one of these lotteries, it will appear on your Gold Card. All Gold members are automatically entered into these lotteries.
NEW LOTTERIES ADDED:
- This House is Not For Sale coffee table book autographed by Jon - 25 winners
- Cruise setlist autographed by Jon - 10 winners per show

*All autographed items will be delivered directly to winners' cabins once on board the ship.