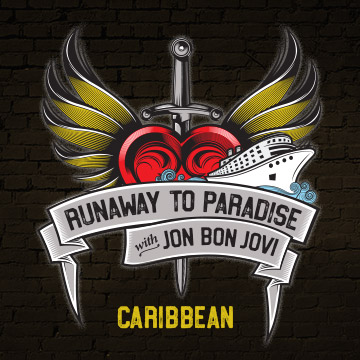 Soul Kitchen Update
Thursday, April 4, 2019
Great news! Now you have MORE opportunities to enjoy a meal at the Soul Kitchen! We have moved the location of the Soul Kitchen to a larger space right next door to Le Bistro – you'll find it in Alizar on Deck 6, MIDSHIP.* In addition to more space, the Soul Kitchen will now be open for lunch on Saturday and Monday.

We will no longer take reservations for the Soul Kitchen for lunch or for dinner. All seating will be walk-up only. It'll be just like the local hot spot in your hometown – you will add your name to the list, and the host will call you in as seating becomes available.

*For those of you with existing Soul Kitchen reservations, no action is required. You will still dine at your reserved time in Alizar on Deck 6, MIDSHIP.
Friday, April 12th
Dinner: 5:30pm – 10:00pm

Saturday, April 13th
Lunch: 11:30am – 3:00pm
Dinner: 5:30pm – 10:00pm

Sunday, April 14th
Dinner: 5:30pm – 10:00pm

Monday, April 15th
Lunch: 11:30am – 3:00pm
Dinner: 5:30pm – 10:00pm